ELEVATE YOUR GAME
WITH ELITE
BADMINTON COACHING
Discover your badminton potential with Derrick Ng who has over 22 years of coaching experience. Derrick has been playing badminton for more than 32 years and is producing some of the top athletes in the United States. Discover how passion, dedication, and integrity combined with a comprehensive and proven system can improve your game as well as build skills for life.
Spots are limited. Don't wait and inquire today!
Experience the best badminton training in Seattle, Washington.*
*Based on student results.
2023 BWF World Senior Championships – 35+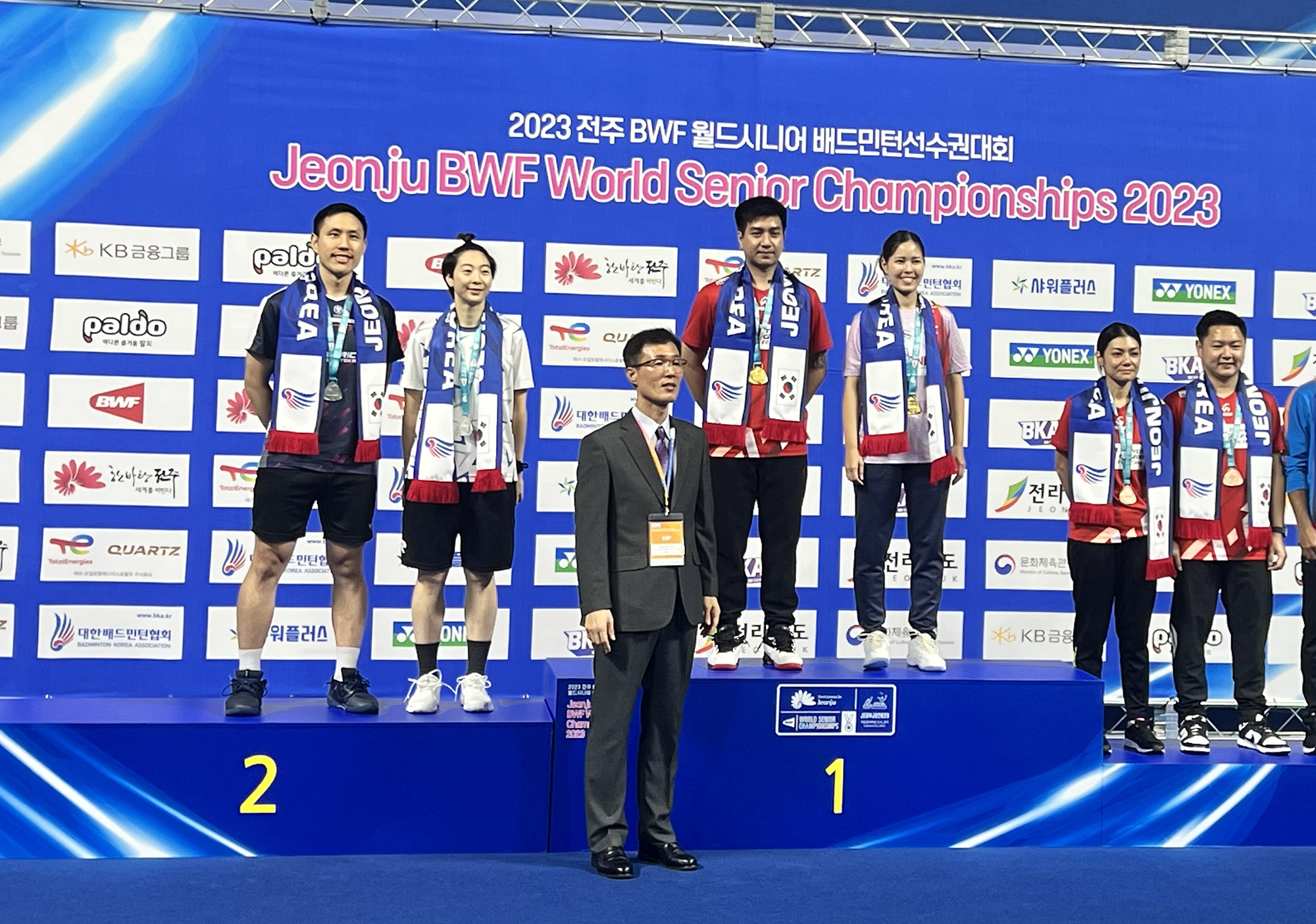 Men's Singles – 3rd Place
Mixed Doubles – 2nd Place
Men's Doubles – Quarter-Finalist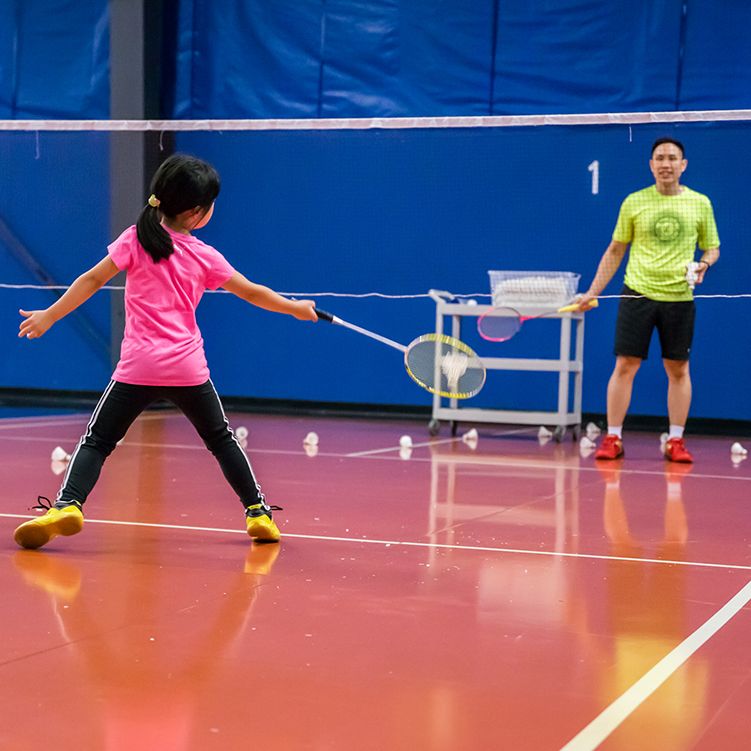 For more than 22 years, Derrick has coached athletes of all levels, from beginners to international players, and students as young as 4 years old to seniors. He served as Head Coach at Richmond Pro Badminton Club in Richmond, BC, Canada, and now leads as Head Coach at Bellevue Badminton Club with 3 locations in Bellevue, Renton, & Mukilteo, WA, USA, where his program boasts over 450 students.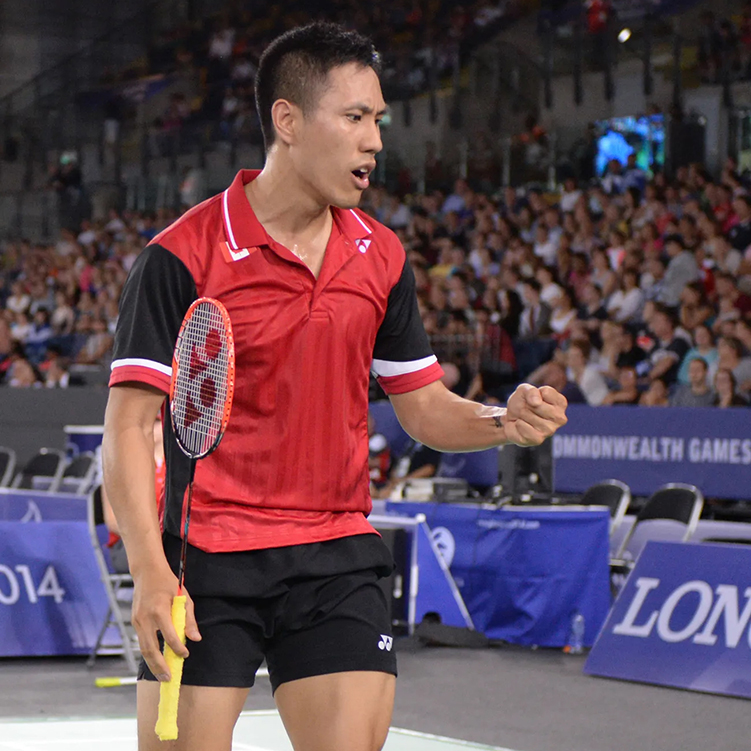 Badminton is Derrick's true passion. Leaving a career in trades to pursue professional play, Derrick has never looked back. Self-funding his international competitions, he's discovered the sport's values extend to life beyond the court. Presently, as Bellevue Badminton Club's Head Coach, he continues to train and compete alongside coaching full-time.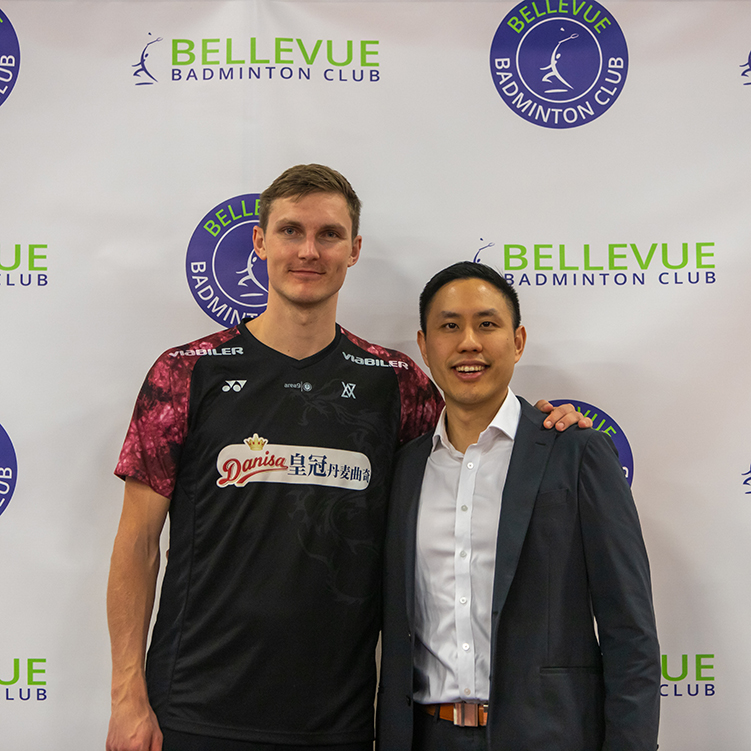 Badminton is Derrick's top passion, and he is constantly immersed in training and expanding his knowledge. Through Derrick's extensive network of top-level athletes, coaches, and trainers, Derrick stays updated with the latest developments in sports sciences, nutrition, and badminton tactics and techniques. Derrick is relentless in his pursuit of improvement and excellence, striving to be the best in his field every single day.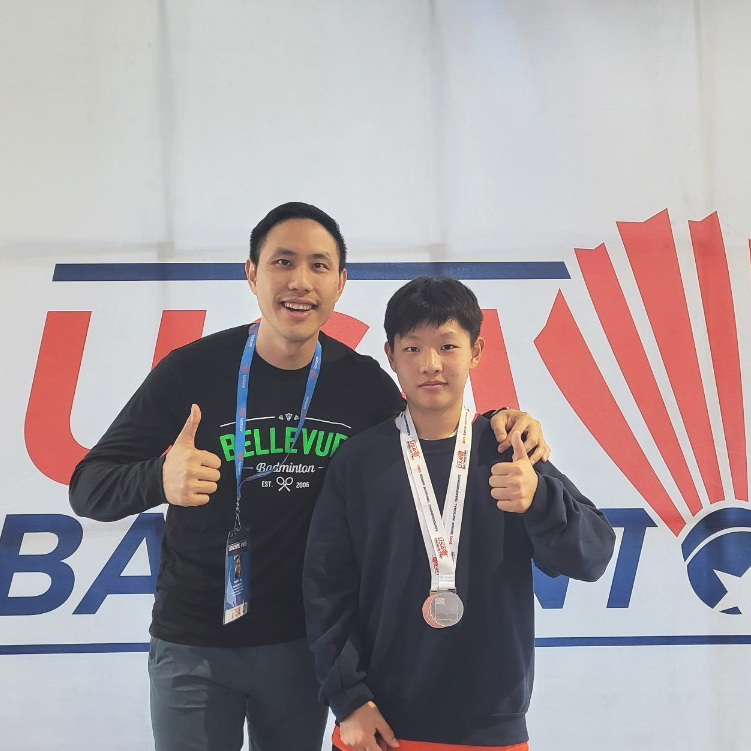 As a player, Derrick has an extensive list of accolades nationally and internationally. As a coach, Derrick is training the top athletes in the USA and Pan America, including USA Junior National Champions. He's passionate about helping his students become great players and believes in fostering a culture of excellence from the very beginning of their training, all the way to high-performance and international levels.